Stephanie Burdzy
Client Services / Administration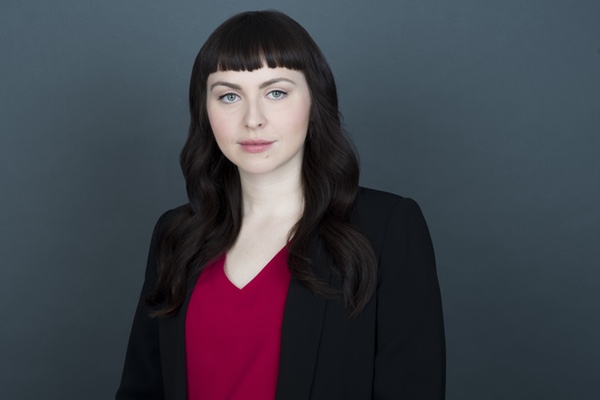 Stephanie holds a Bachelor of Arts degree in Art History, Visual Studies, and Material Culture from the University of Toronto, where her research considered the social and aesthetic conditions that gave rise to the notion of modernity and its institutions. Fascinated with private and institutional collecting practices, Stephanie pursued volunteer and research opportunities at the Textile Museum of Canada and the Royal Ontario Museum, concluding her undergraduate research with a study of second-hand furniture and textile acquisition trends in Toronto.
While pursuing a Master of Arts degree in Art History and Curatorial Studies at York University, Stephanie examined the visual and material culture of the nineteenth and early twentieth centuries, looking specifically at how museums and industrial fairs in Canada fostered a belief in the power of art to constitute and communicate a national culture, both real and imagined. Over the course of two years of archival research on the Canadian National Exhibition, Stephanie developed a keen interest in artistic practices at the margins of the professional art world: Her master's studies situated a fugitive visual culture within the domestic craft competitions organized by women artists at the fair.
Stephanie's professional experience includes over eight years of administrative and research support in academic, retail, and museum settings. In 2014, she joined the Art Gallery of Ontario as a Curatorial Intern of Modern and Contemporary Art before holding the position of Assistant Registrar, Collection Information Specialist. Stephanie has also worked in the curatorial division of the Gardiner Museum, and is a Senior Image Research Associate at the Art Canada Institute, where she has worked since 2016.