About Cowley Abbott
Cowley Abbott bridges the gap between traditional art auction services and the online fine art marketplace. With dedicated preview and gallery space, regular art auctions, and partnerships with national art experts, we provide both buyers and sellers of Canadian Art a unique and effective set of services which marry the traditional methods of promoting artwork and innovative means of building a collection.
Cowley Abbott was founded as Consignor Canadian Fine Art in August 2013 by Rob Cowley, Lydia Abbott and Ryan Mayberry as the country's first online Canadian art auction house, in response to changes in the Canadian art market and art collecting practices. Opening a gallery space at 326 Dundas Street West, the firm aimed to bridge the gap between brick-and-mortar art galleries and the growing online marketplace. The firm set out to hold quarterly auctions, with historical and post-war artwork hung on the gallery walls and bidding taking place electronically. Consignor saw significant growth within its first year, as in May 2014 it broke the record for a Canadian online auction, with Jack Bush's "Summer Lake" achieving a price of $310,000.
In the spring of 2016, our firm introduced semi-annual live sales, in keeping with the global May and November auction seasons. Consignor's inaugural live auction was a resounding success, due in part to the discovery of a rare Lawren Harris oil sketch, "Algoma (Algoma Sketch 48)", in a private collection in Australia. Achieving a final price of $977,500 the night of the May 31st sale, the sketch nearly doubled its pre-sale estimate and tripled the previous auction record for an Algoma oil sketch by Lawren Harris. The company witnessed continued growth and success in 2017 with the selection of a new venue to hold live auctions, the Gardiner Museum, which has since become a favourite location among staff and clients. The first live sale at the Gardiner featured Franklin Carmichael's 1940 oil painting "Old Orchard" as the catalogue cover lot, which sold for $475,000.
The May 2018 live auction drew ample attention and press surrounding the debut auction offering of "Hot Day at Kensington Market" by William Kurelek. The masterwork attracted fierce bidding and achieved a final price of $472,000, more than triple its pre-sale estimate. Later that year, Consignor expanded its gallery space to occupy the entire building, from two to all four storeys of the Victorian townhouse on Dundas Street West, with increased capacity for previews, events, offices, and storage.
In September of 2019, Consignor rebranded as Cowley Abbott. The branding adjustment provides a more "human" face to our auction company, identifying the two managing partners and owners, Rob and Lydia, both veterans of the Toronto auction industry. Our structure, management and services remain the same, with more exciting changes to come.
Cowley Abbott has rapidly grown to be a leader in today's competitive Canadian auction industry, holding semi-annual live auctions as well as monthly online Canadian and international art auctions. Apart from these sales, Cowley Abbott also offers services for private sales, charity auctions, and formal appraisal services. With a prime location amid a row of art galleries and directly across the street from the Art Gallery of Ontario, Cowley Abbott also has the advantage of being immersed in a very lively art community in its day-to-day operations. Our strong relationship with an arts-focused public relations firm has enabled Cowley Abbott to build an audience and promote our business across Canada through a variety of platforms and media. Cowley Abbott strives to maintain and develop a clientele beyond the walls of the Toronto gallery, with free appraisal days in major cities from coast to coast each year.
Our experienced specialists strive to form relationships with clients built on professionalism, transparency and trust. The Cowley Abbott team is keen to facilitate the entire process of selling or purchasing an artwork, from on-site visits and individual consultations, to the fall of the gavel and the final delivery of a work of art. We believe that art collecting should be approachable, educational and rewarding for both new and seasoned collectors. Several definitive details set Cowley Abbott apart to our clientele, cementing our presence in the Canadian art auction industry. We look forward to being of service.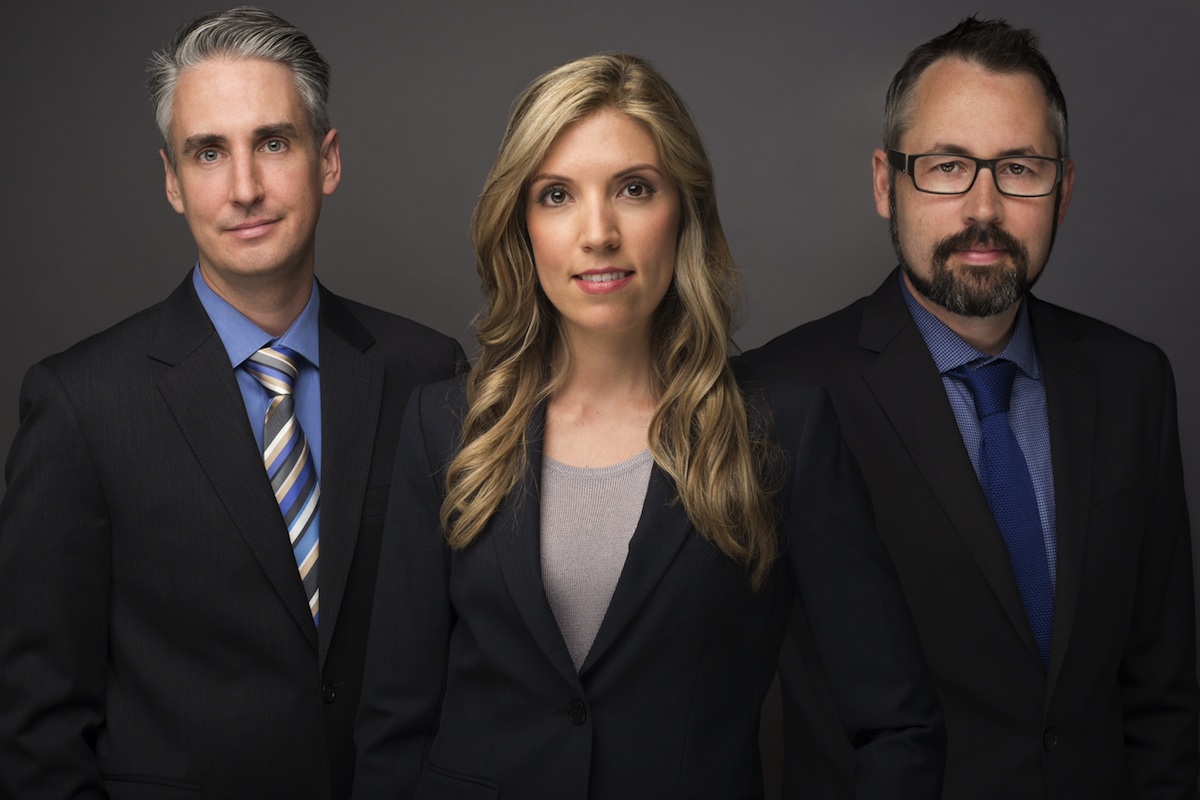 Our Services
Cowley Abbott provides a complete set of auction and private sale services.